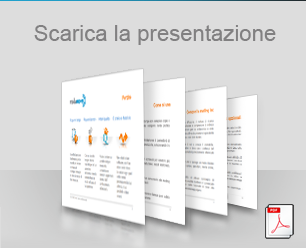 Mediamover is a trademark of Elle Gemini, a company specializing in direct marketing and business communication.
The staff of Mediamover collaborators consists of freelance journalistswho work daily with established Italian magazines, by qualified translators and professionals in managing media relations.

Contact us for more information about the services and promotions.