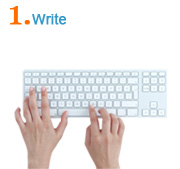 With Mediamover you can upload your statement with a simple copy and paste from a Word document. Or write it directly on our website and format it to your liking.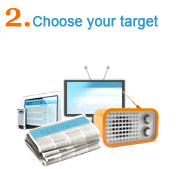 A varied and complete database of newspapers and journalists from print media, Internet, radio, TV and more than 115 market sectors is made available to you.

Mediamover finder lets you quickly create a personalized mailing list.




The MediaMover team will be at your disposal to effectively and further enhance your communication.
Text review
Translation service
Telephone tracking of received statements and communications
Collection of news clippings
personalized invite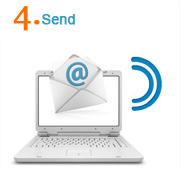 MediaMover will arrange to send your statement out to the mailing list of your choice on the date and at the time chosen by you. At the end of this operation you will receive a message confirming the mailing.







Thanks to our news clippings collection service, you can immediately check the results of your communication activity.
You will receive notifications of all publications collected in the print media and online media as well as clippings of articles published in PDF format.