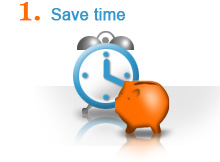 How long does it takes to contact journalists interested in my news?

With Mediamover, a few minutes are enough to send press releases, images and videos to media of your interest.

With a small budget you will achieve wide visibility for your company and through the media you will effectively convey your message to your targeted public.
Mediamover's pricings are much lower than those of traditional press offices.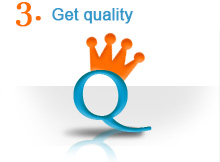 With MediaMover you will have access to cutting edge technology , an updated database and a team of professionals specialized in communication and media relations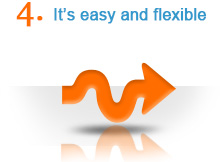 The use of Mediamover does not require the installation of any software .
You will have no fixed costs and can use our services any time you need to promote your business , your products or your events