Mediamover addresses two types of clients: experts and non-experts. In all cases, we have the solution for a professional statement and tailored to each client.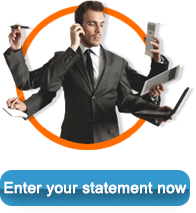 The expert communicator
For those who need an updated and complete database of italian journalists from all major sectors for effective communication activity .

Mediamover collaborates daily with communication and marketing agencies looking to expand the range of professional services offered to customers.

Mediamover is ideal for reaching the press you have never communicated with, or to enhance the dissemination of your message to journalists within the target industry or sector.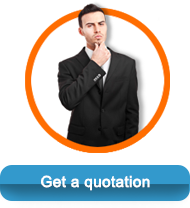 Companies and professionals
For those who do not have the experience, the time or the budget to constantly communicate with the media and for this reason give up on this important and crucial opportunity for visibility.
For these customers, MediaMover has created a free counseling service which includes the following activities:
writing press releases written by experienced journalists
creating a customized mailing list of the media, press and journalists
telephone tracking of received statements and communications to the press and media
oversight of the publications and collection of news clippings